OptiMate CABLE O-57
MSRP $16.95
Adapter, MV Agusta to SAE
Ideal for OptiMate 1, 2, 3, 4 and OptiMate 6 battery chargers.

Fuse protected, with weatherproof cap and seal for SAE connector.

Cable rated for use from 60°C / 140°F down to -40°C/-40°F – Remains Flexible below freezing!

Premium cable – Built to last!
More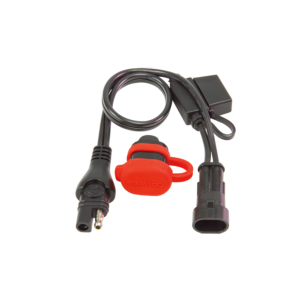 BUY
MSRP = Manufacturer Recommended Retail Pricing. Price in EURO and GBP include VAT of 20%. VAT in your region may differ. Price in USD and CAD do not include sales tax.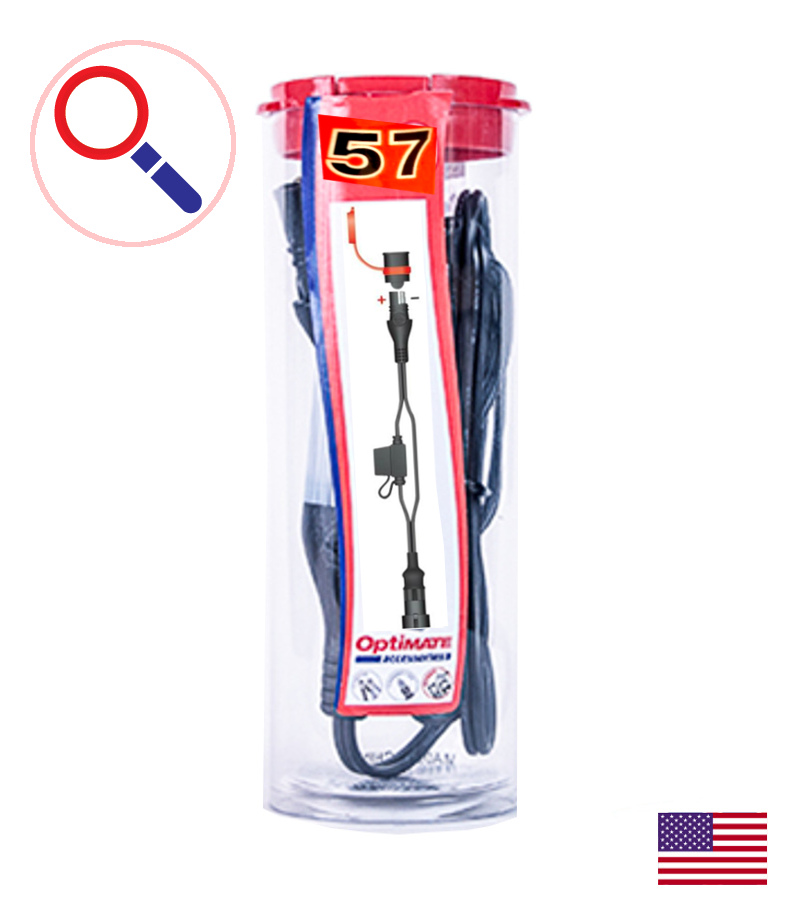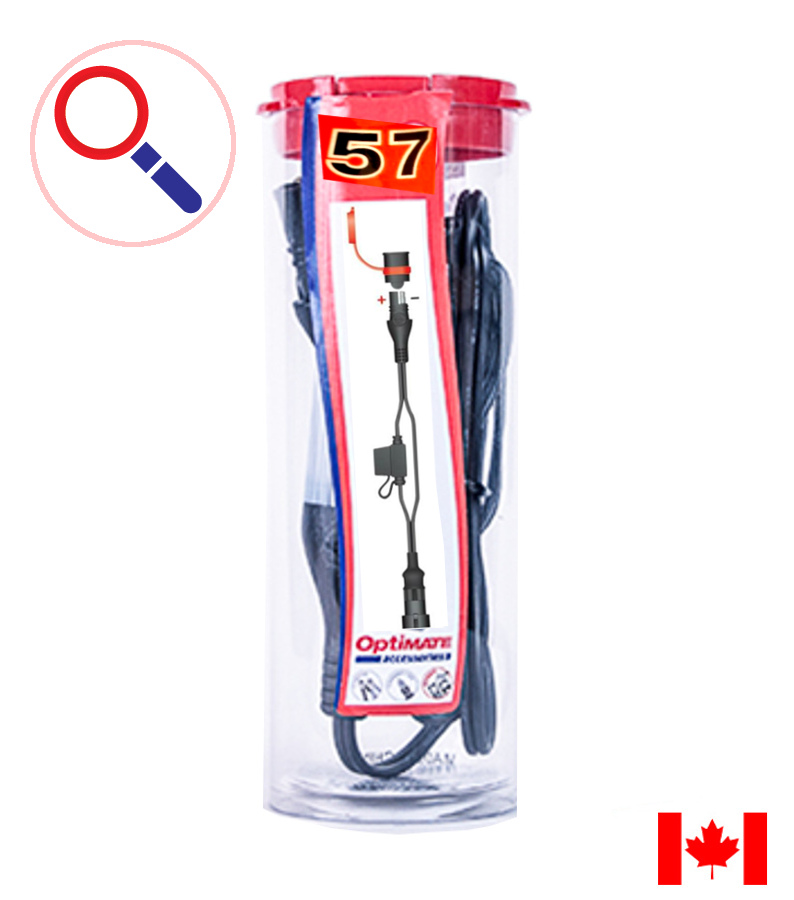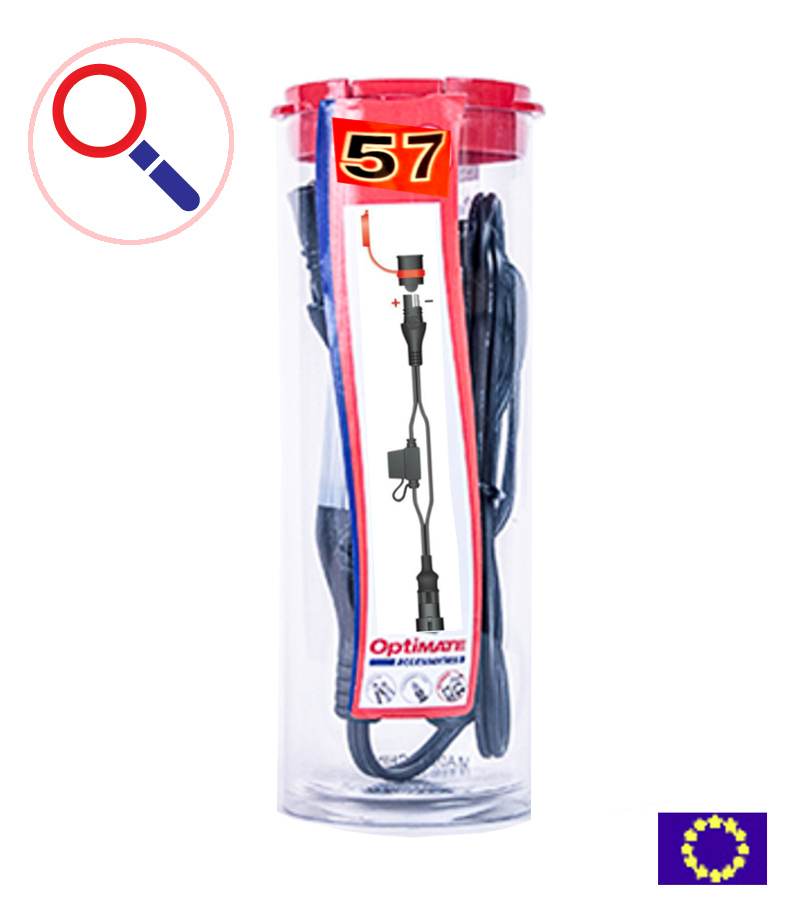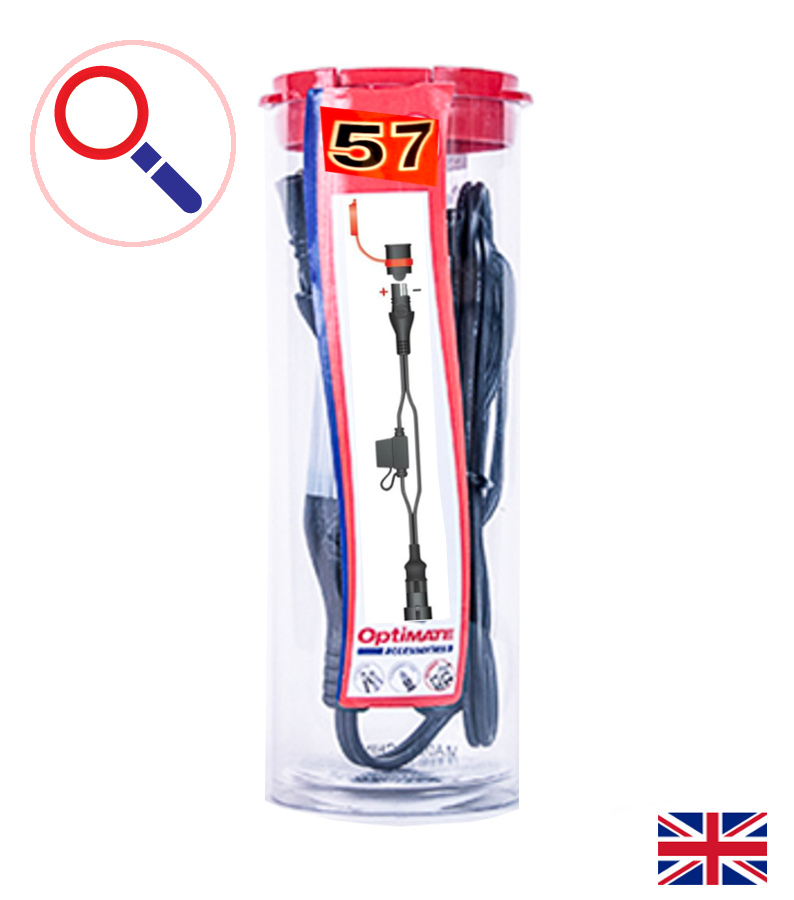 Specifications
Converts the MV Agusta specific underseat battery charge connector (found on recent models) to an industry standard SAE 2-pole connector.