OptiMate LED O-120
MSRP €19.90
Systeemtester voertuiglader met 6-led noodzaklamp 12V, SAE, weerbestendig.
Noodzaklamp met voeding uit de SAE-verbinding
6 heldere leds – Perfect voor noodgevallen langs de weg 
Monitor uw laadsysteem; Groen betekent gezond – Rood betekent probleem 
Gesloten en weerbestendig – perfect gebruik buiten
Kabellengte – 40″/100cm
Meer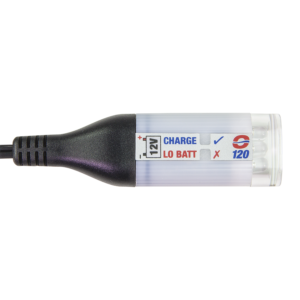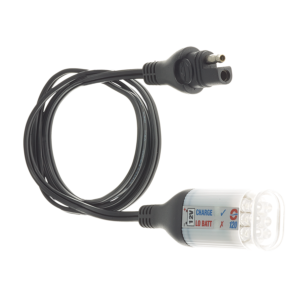 Video
Koop
MSRP = Adviesprijs. Prijs in EUR en GBP is inclusief 20% btw. Btw in uw regio kan verschillen. Prijs in USD en CAD is exclusief omzetbelasting.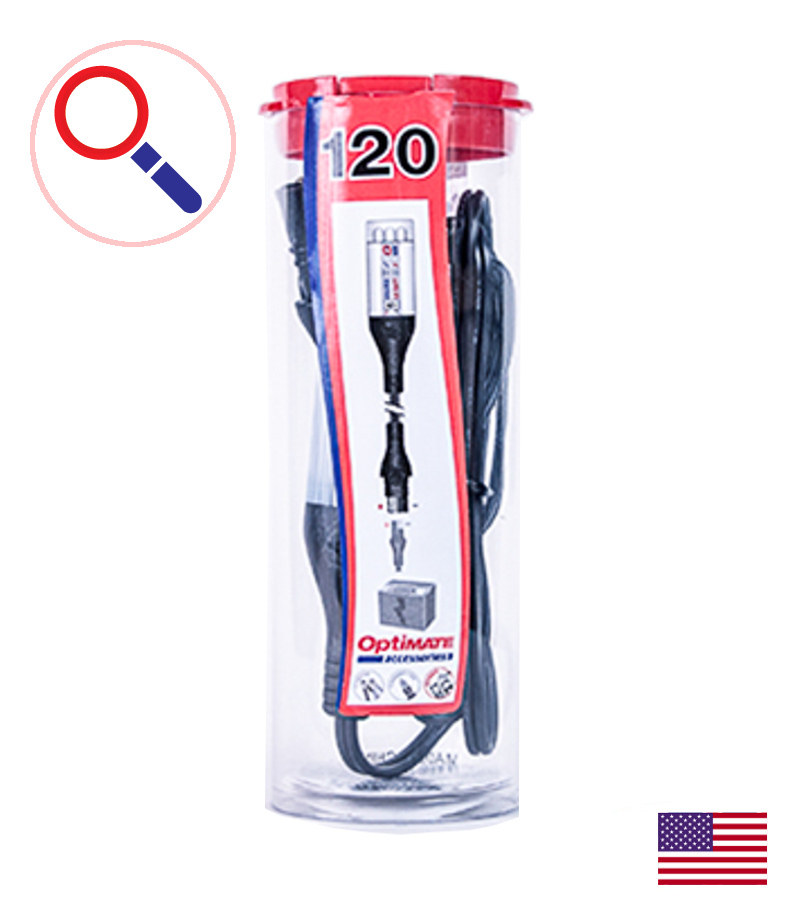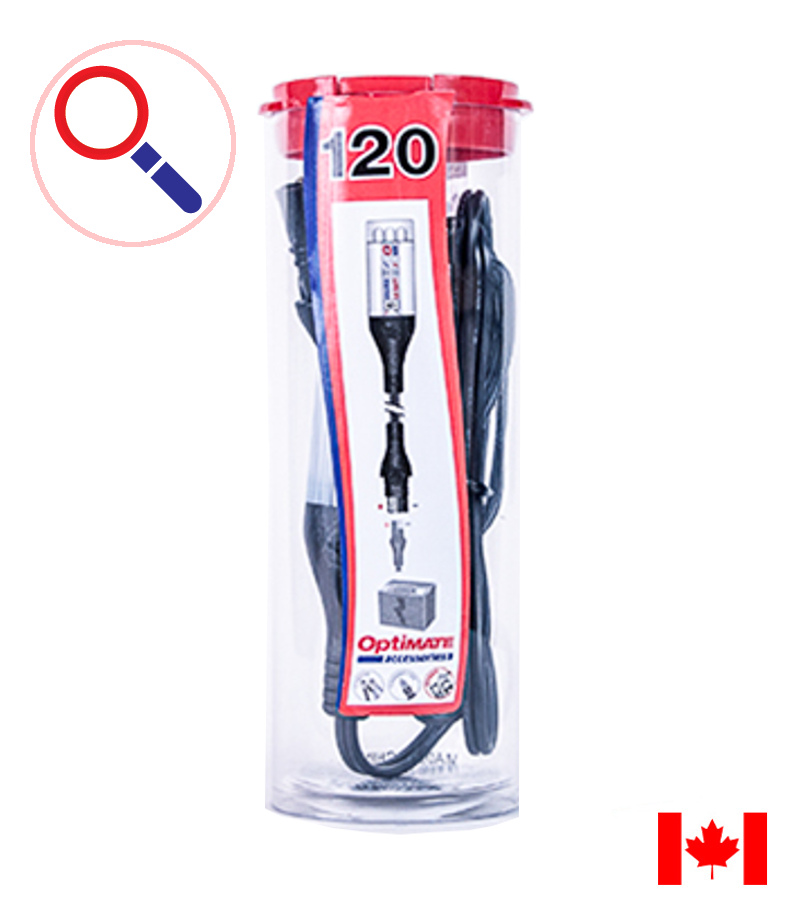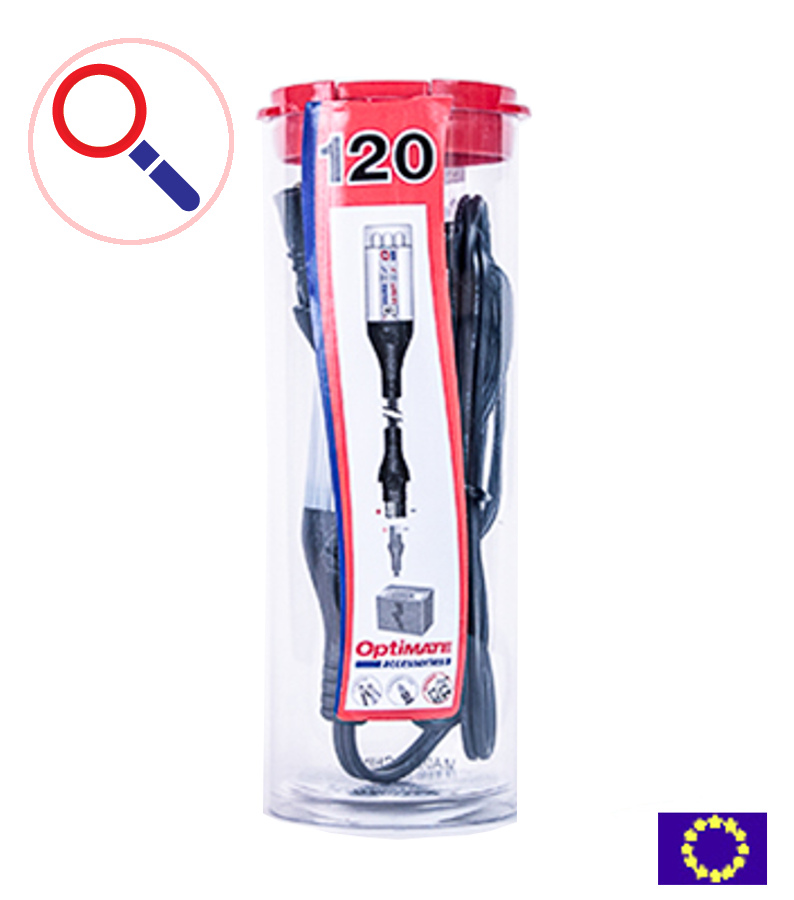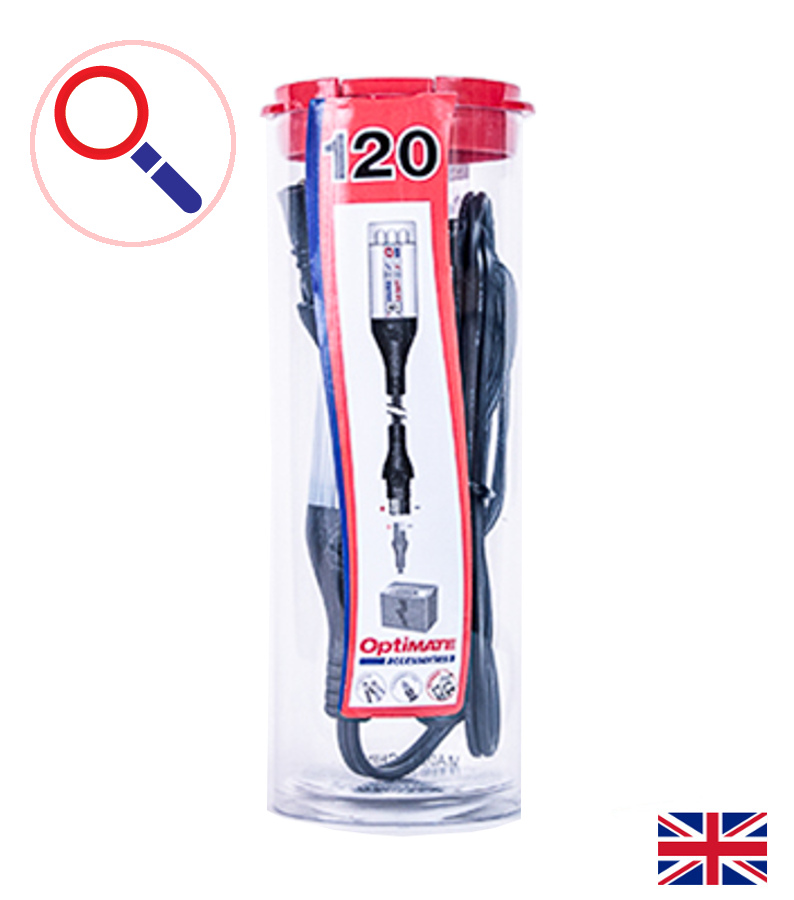 Specificaties
Voor bevestiging dat het voertuiglaadsysteem functioneert of dat de accu geladen is en voor noodverlichting langs de weg, met stroom geleverd via uw permanente acculaadkabel of via een optionele extra MOTOR-/AUTO-ingang.
GROENE LED geeft aan: laadspanning van voertuig is 14 V of hoger
RODE LED geeft aan: accuspanning is lager dan 12,3 V.
6 heldere LED's zorgen voor helder licht om een lekke band te verwisselen of moeilijk zichtbare plekken te verlichten.
2-pins-SAE-connector conform de industrienorm.
Kabellengte=40 inch/100 cm.
Hoogwaardig LED-product ontworpen door TecMate. 3 jaar beperkte garantie.