OptiMate CABLE O-18s
MSRP $16.95
Adapter-extender, SAE to BIKE 180° plug, 48″/120cm
Fits BMW, Triumph, Victory, selected Honda Goldwing motorcycles and John Deere ATV's
Two pin connector with metal sealing nut
Heavy duty spring load cap
Strong locking connection to devices
Durable metal casing
More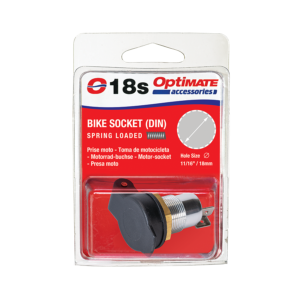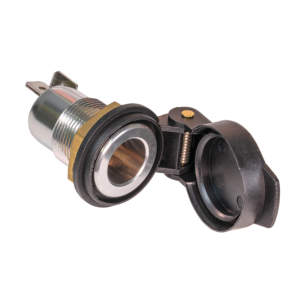 BUY
MSRP = Manufacturer Recommended Retail Pricing. Price in EURO and GBP include VAT of 20%. VAT in your region may differ. Price in USD and CAD do not include sales tax.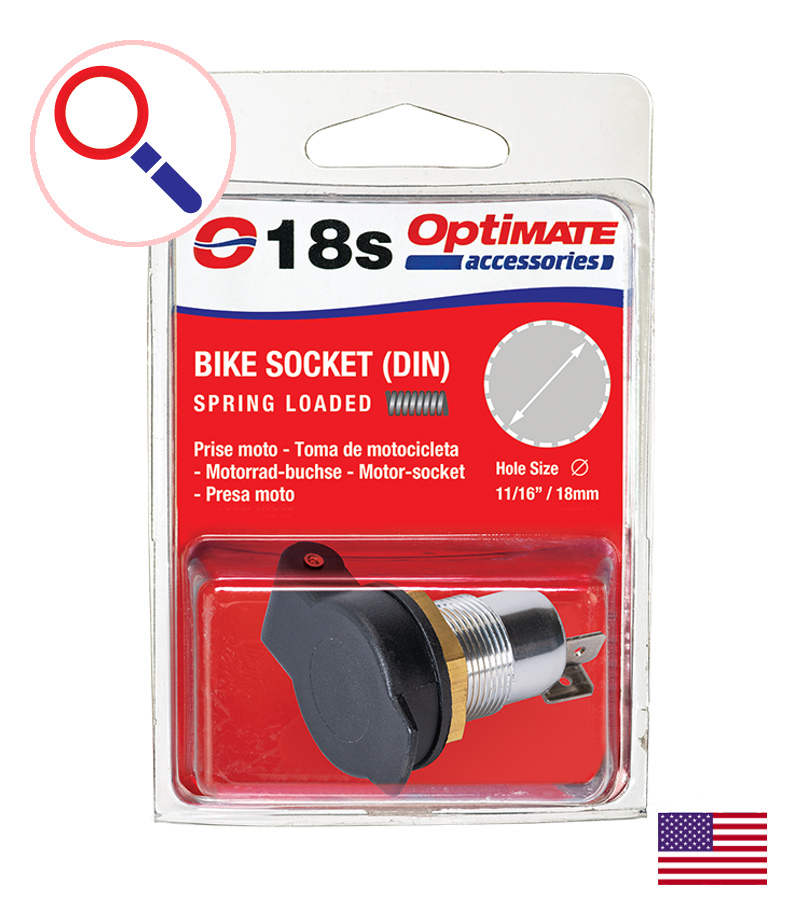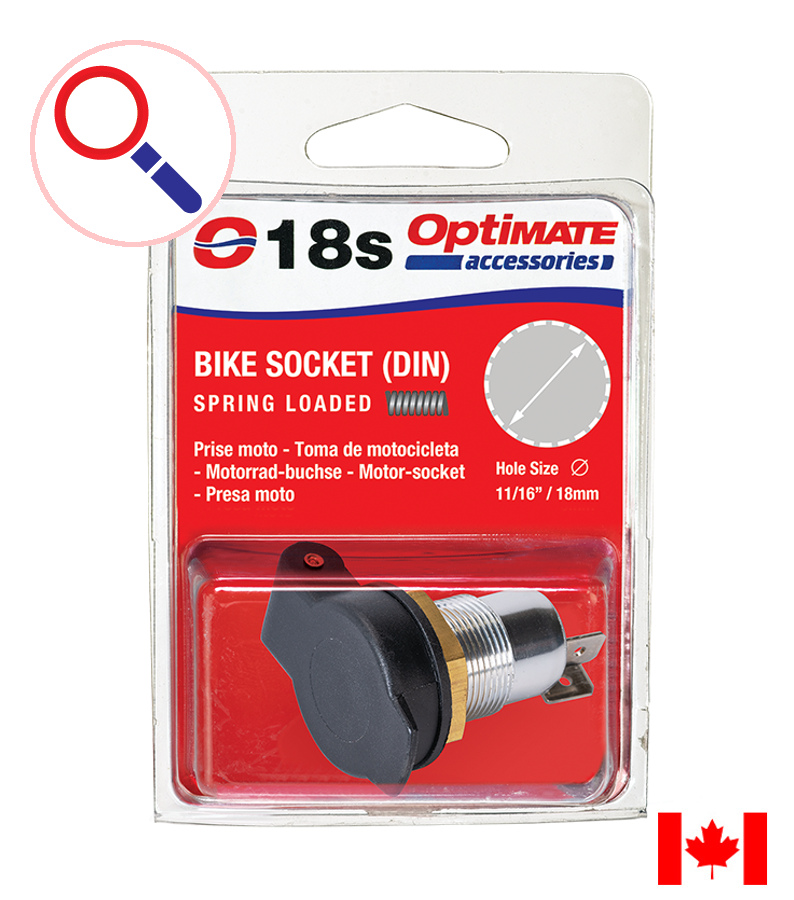 Specifications
Compact Ø12mm DIN socket with metal body &  auto close cap, same as socket on BMW, Triumph, Victory, selected Honda Gold Wing motorcycles and John Deere ATVs.
LENGTH: 11/16" / 18mm Hole size
CONNECTORS: ¼'/6mm Spade connector to Ø12mm DIN Metal socket
USE: -40°C/-40°F very low temperature use
STYLE: Premium BIKE socket designed by TecMate.
WARRANTY: 3-year limited replacement warranty