OptiMate USB O-111
MSRP $9.90
Universal Charge Cable USB mini
Includes 40″/100cm USB to USB extention cable!
A universal charge cable.
Includes weatherproof rubber seal for heavy duty SAE connector!
Industry standard durability – Built to last!
More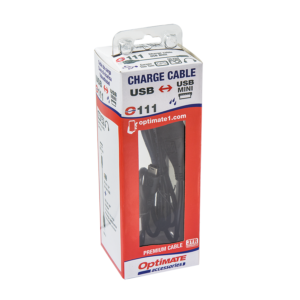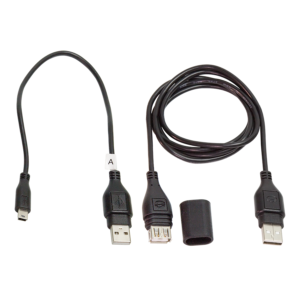 BUY
MSRP = Manufacturer Recommended Retail Pricing. Price in EURO and GBP include VAT of 20%. VAT in your region may differ. Price in USD and CAD do not include sales tax.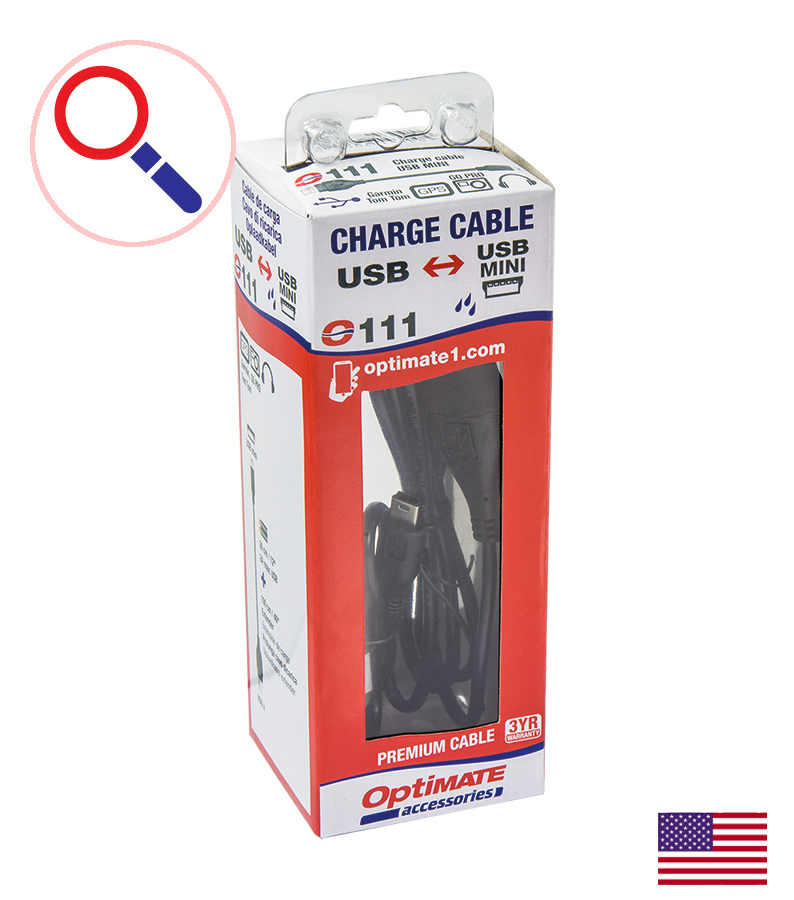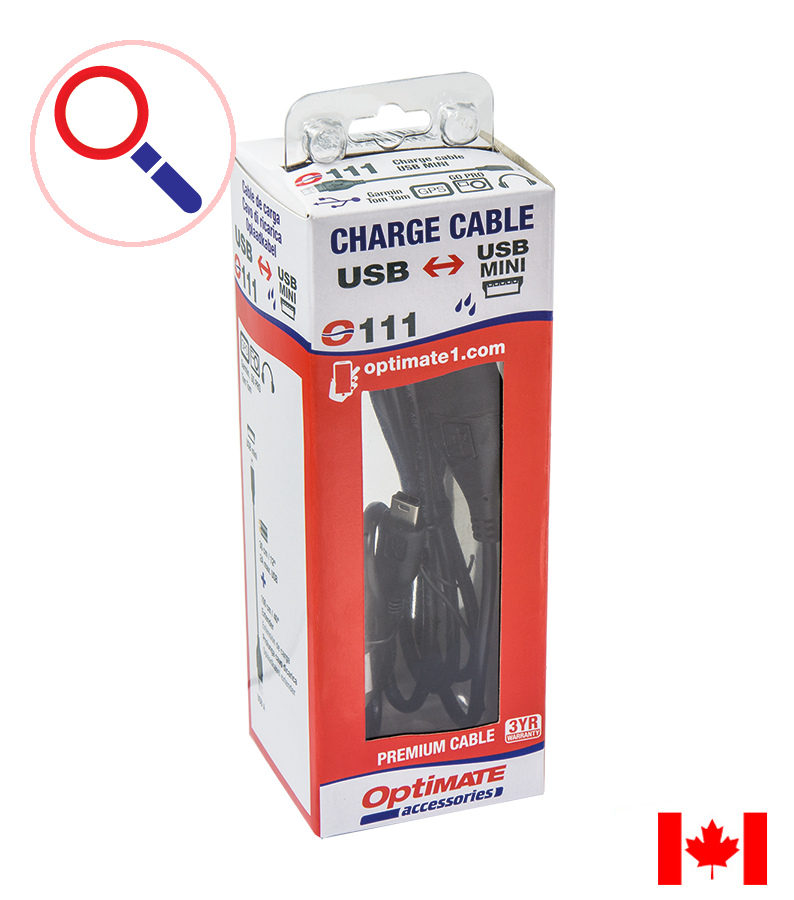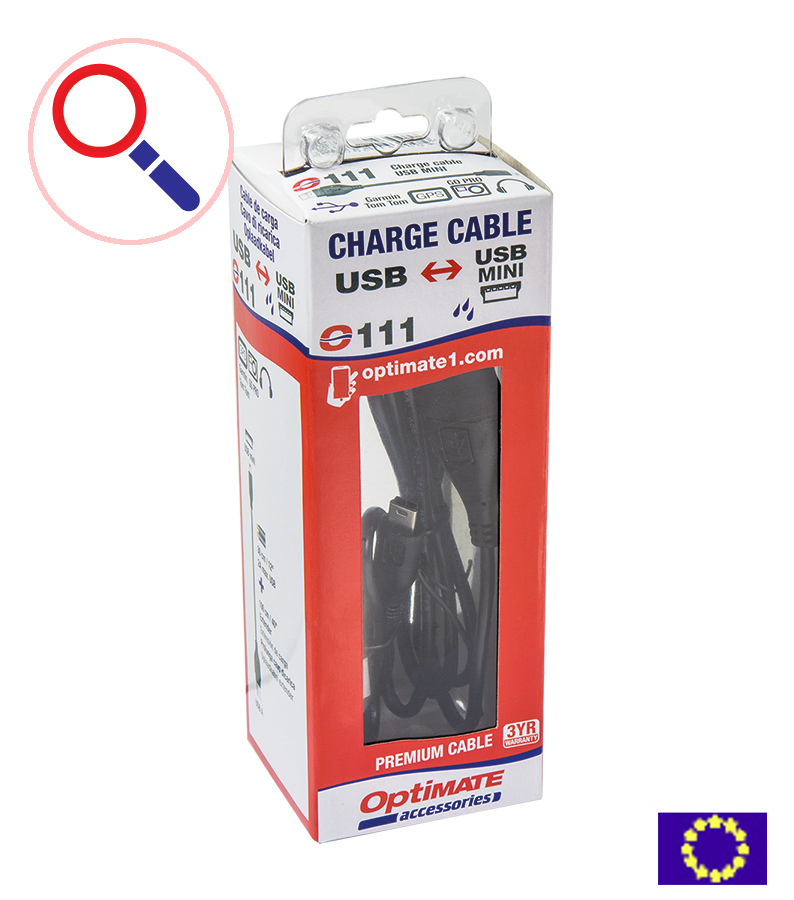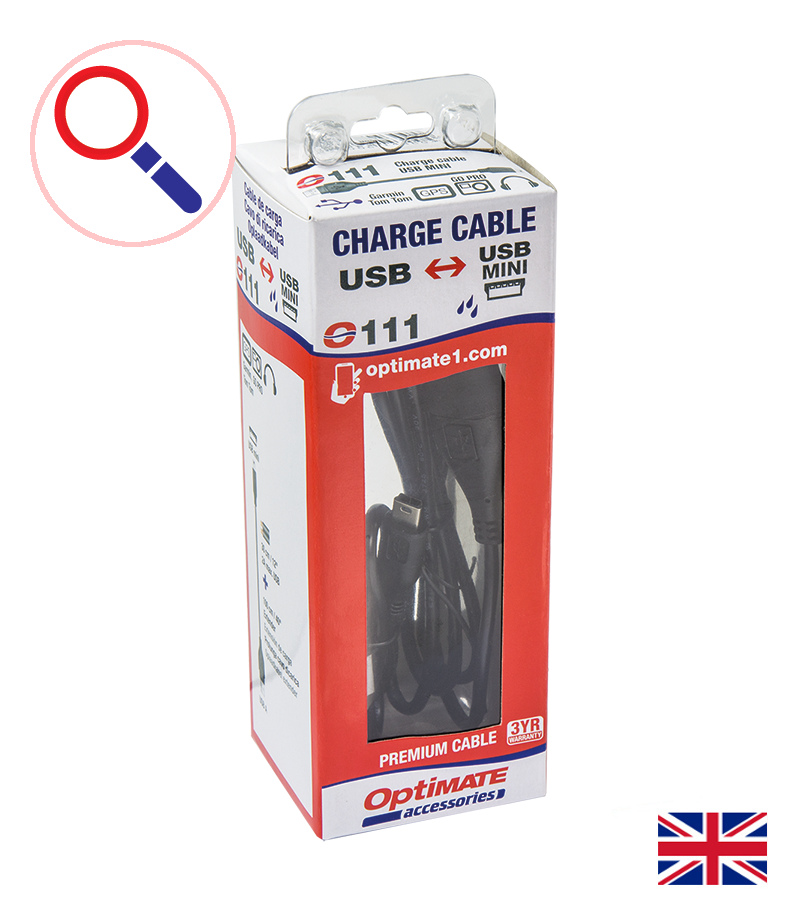 Specifications
Charge your GPS, camera or bluetooth communication device with our Universal USB mini Charge Cable.