OptiMate Charger HOOK
MSRP €4.90
Ophanghaak voor OptiMate 2, 3, 4, 5, 6, 7 & Lithium
Past op iedere OptiMate-acculader met geïntegreerde wandbevestigingen.
Gemaakt van duurzaam ABS-plastic voor hoge temperatuur.
ZKabelbinder inbegrepen om AC-kabel aan de haak te bevestigen.
Gebruikt voor powersports, auto en marine. 
Video
Meer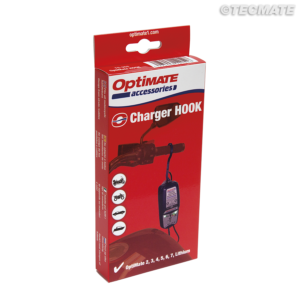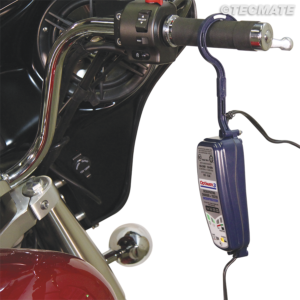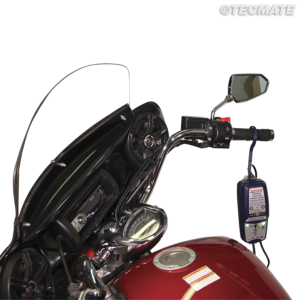 Koop
MSRP = Adviesprijs. Prijs in EUR en GBP is inclusief 20% btw. Btw in uw regio kan verschillen. Prijs in USD en CAD is exclusief omzetbelasting.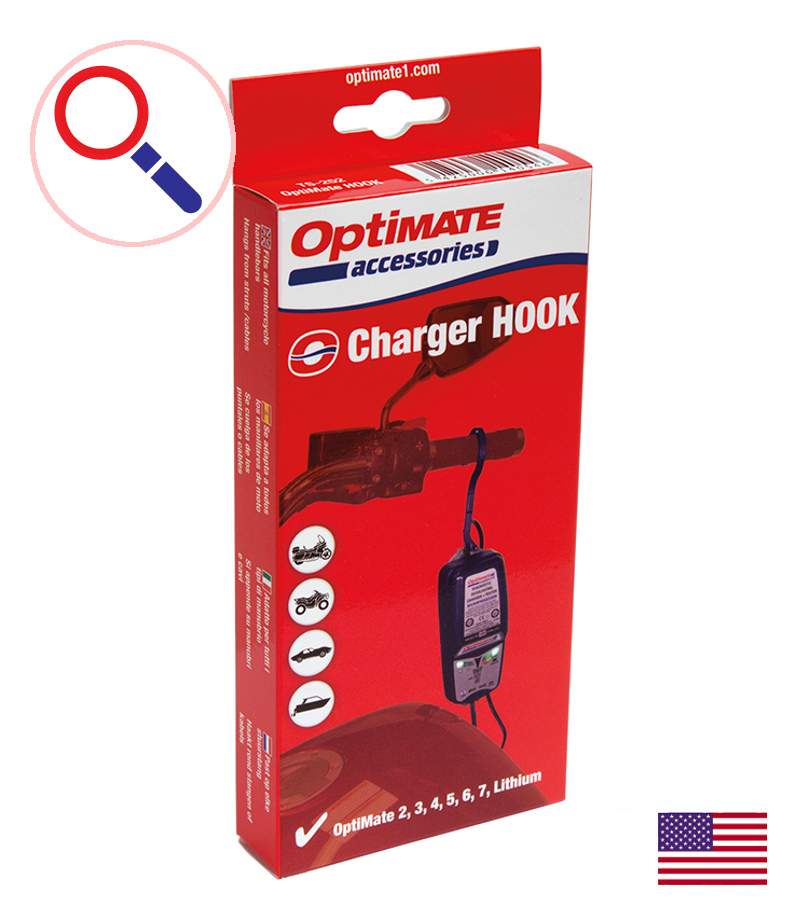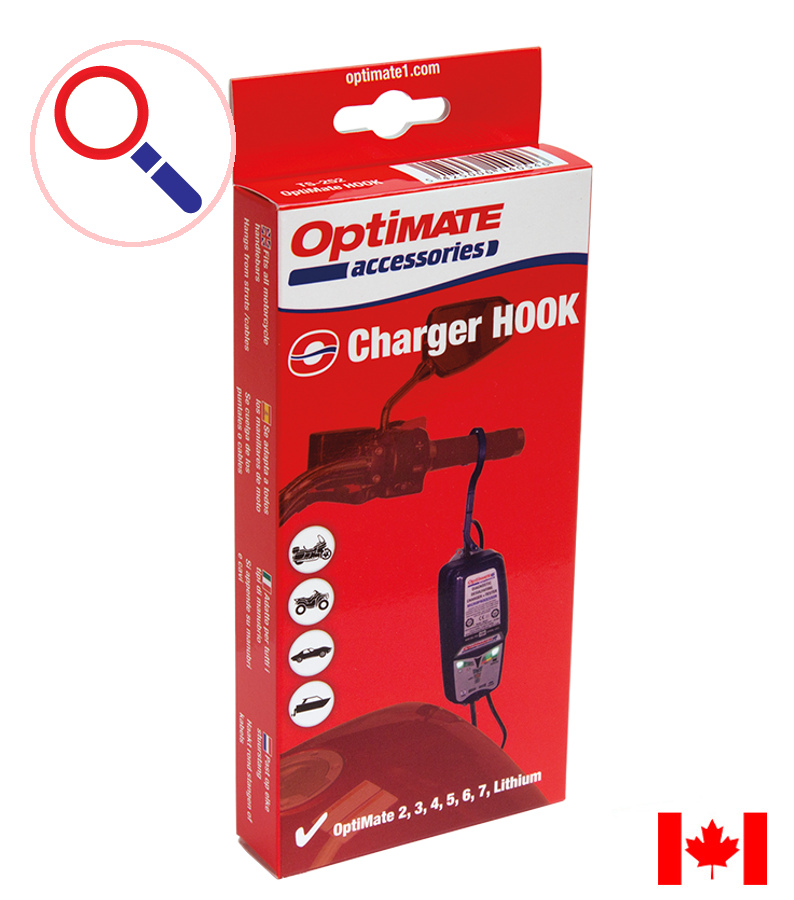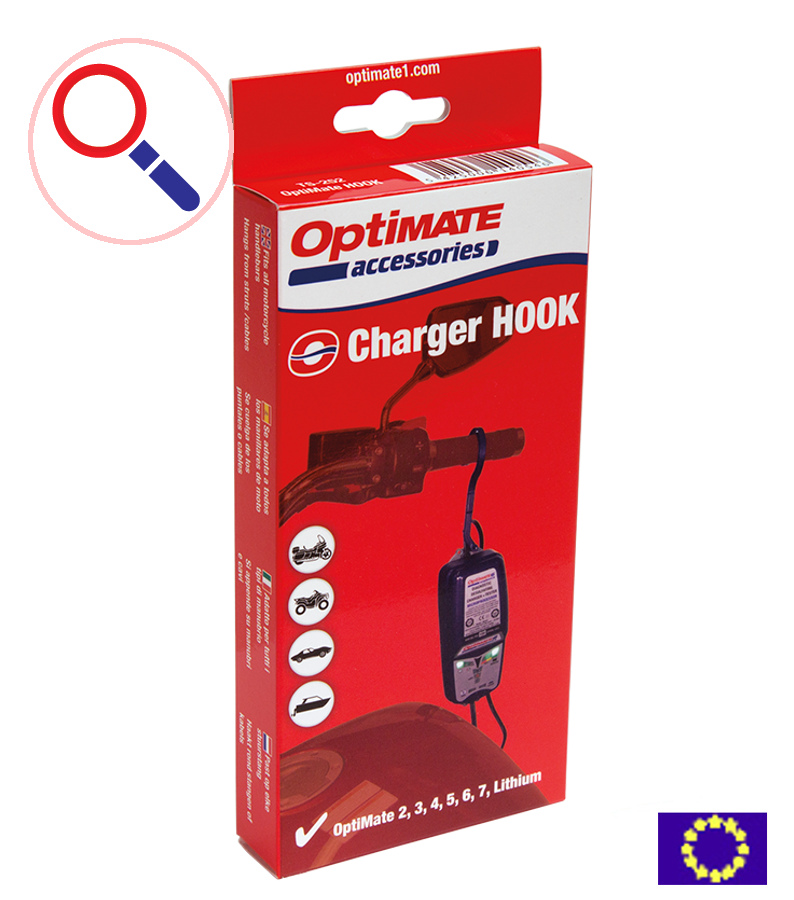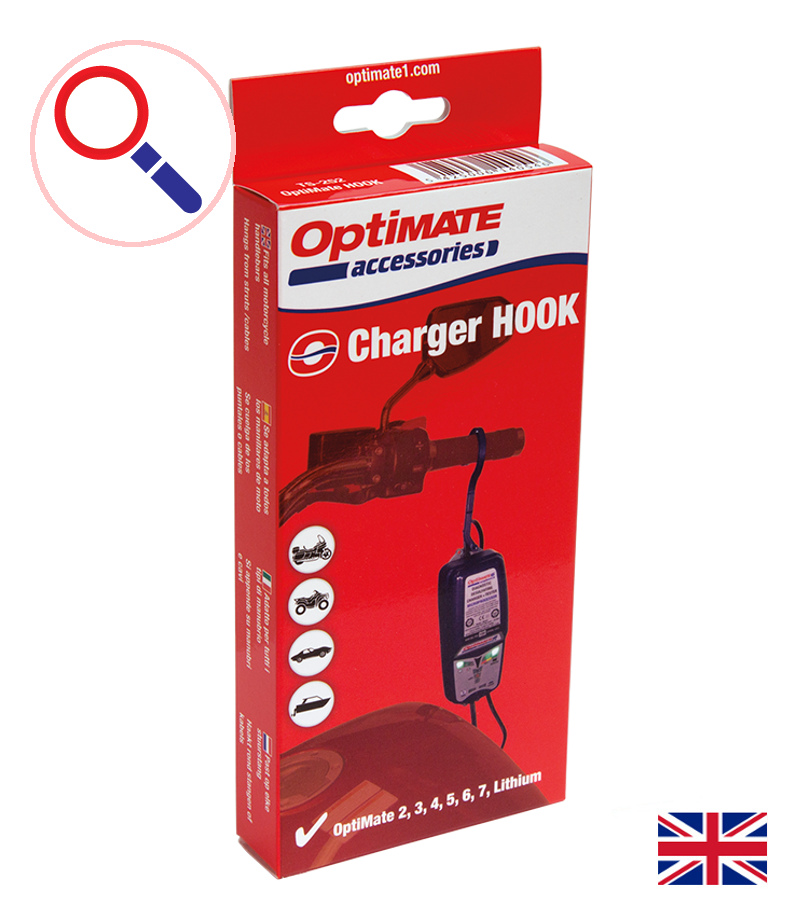 Specificaties
Laat je OptiMate-lader niet op de grond liggen. Hang hem aan het stuur van een motorfiets, quad of jetski, of aan de stang of kabel van een auto of boot.
Hij past op elke OptiMate-batterijlader met ingebouwde muurbevestigingen.
Eenvoudig te bevestigen aan de lader – De bevestigingsbout past in het bevestigingsgat naast de AC-kabel. Inclusief kabelbinder om de AC-kabel aan de haak vast te binden.
Er zijn sleuven voorzien om onnodig lange AC- of DC-kabels aan de haak vast te maken met een optionele klittenband of kabelbinder.
Gemaakt van duurzame hogetemperatuurbestendige ABS.

Hoogwaardig accessoire voor OptiMate-lader. 3 jaar beperkte garantie.